Test your DNA without leaving home
2 min read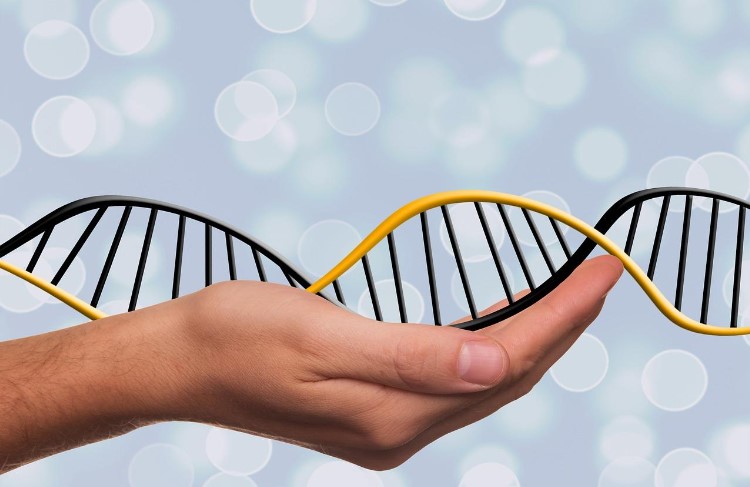 Years ago, it was necessary to go to the nearest laboratory to perform a DNA test. Today that's history because many labs offer sample collection kits they ship to your home. For example, DDC offers a wide variety of DNA tests ranging from paternity tests to tests that tell you what to eat and how to exercise to lose weight. The process is so simple, anyone can do it by following the instructions that come with the kit. In addition, DNA testing with DDC is safe and reliable because it uses the same state-of-the-art equipment that is used to analyze DNA samples from people who can come to the lab. In fact, if the samples you send in are contaminated, the lab will let you know.
Useful for those who value their privacy
These kits were created to solve three problems that laboratories detected when people wanted to take a test. The first is privacy. A person who does not want to go to the lab for fear of someone else seeing them prefers to buy the kit and carry out the test from the comfort of their home. Another problem that these kits solved is distance. If a person lived in a city with no laboratory, they had to travel to the next city where the laboratory was located. With these kits, people do not have to travel, saving time and money. The third problem these kits solve is building trust. When a person enters the laboratory's website and decides to buy the kit, it's because they have seen other people's comments that show that the analyses are performed by professionals.
No legal validity
Imagine you want to know if you are the father of a child. You buy a kit of samples to perform a paternity test from home. You receive the kit, take the samples, and send them to the laboratory. When you receive the results, it turns out that you are the father. Can those results be used to seek child support? No. DNA tests taken at home are not legally valid and only serve to provide information. Continuing with the example above, a legally valid paternity test is required to qualify for child support. In this case, the samples must be taken by a third party who guarantees that they were taken from the right people. Before purchasing a DNA test from a lab's website, be sure to read all the information they post. Otherwise, you will end up paying for a test that is probably not the one you need.
Related Posts