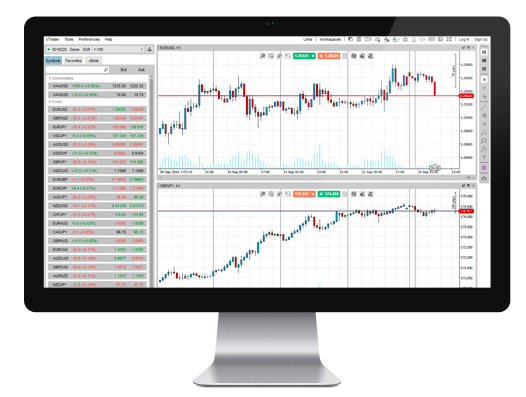 What are the most frequently asked questions about stock market trading? What affects the stock price? In other words, what factors influence the stock price? Stock prices fluctuate due to fluctuations in supply and demand. When more people want to buy a particular stock, the price will go up. If more people want to sell the stock, the price will go down. Simply put, if there is negative news in the market, traders are more likely to sell, and the price will go down.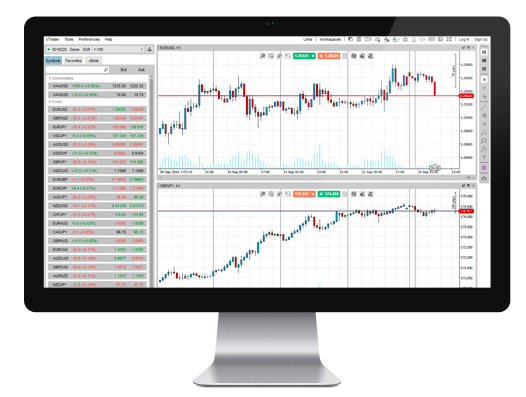 The most common factors affecting supply and demand that ultimately determine stock prices are as follows in no particular order:
Dividends
In general, after an ex-dividend share, the price falls around the dividend value that has to be paid.
Market sentiment
If the market is bearish, most of the stocks will follow and fall in price, if the sentiment is bullish, most of the prices … Read the rest
comments off